Are you oily? Ok, let me clarify. I'm not talking about your skin. I'm talking about one of my favorite things these days and it's essential oils. I am not only a fan but a convert to the their benefits. I have seen a drastic change in some health issues due to my use of essential oils over the last year and especially in the last few months. What about you? Are you this type of oily?
I'm going to state a couple of things here about oils:
1. I strongly believe that fitness is not simply encompassed by exercise but it involves our entire being of mind, body and spirit. This means my fitness posts will feature a broad range of topics. When I think fitness I also think of total wellness. When I think of wellness I think about essential oils.
2. Essential oils are a part of my wellness program. I'm not an expert and make no health claims but rather I want to share with you my experience in the hopes that it will benefit you.
Today I'm simply exposing you to some of my favorite oils and why they rank so high.
My top five favorites are:
1. This is the first winter season that I can remember when I did not get a cold or have some type of sinus issue. I attribute this to the use of Thieves. When I started to feel as though something might be setting in, I simply diffused some of the oil and/or put a few drops in my coffee. There is lots of debate on whether or not to ingest oils. Personally, I have had no problem. That is my experience but I cannot speak for others. I simply want to state that Thieves is one of the oils that has kept me healthy.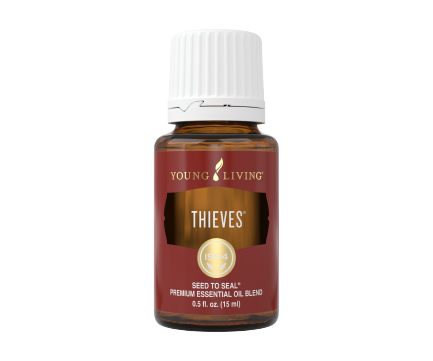 2. Lemon is another favorite. I have been known to put it in my morning water but I also use it for cleaning. Lemon is perfect pick me up when diffused on a dreary day. It's like sunshine in a bottle.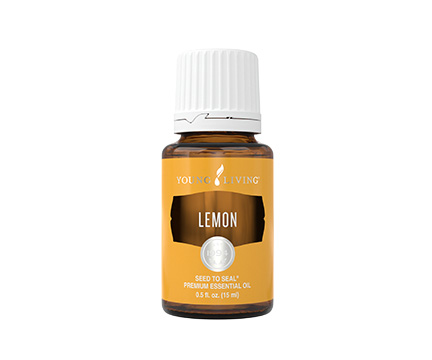 3. Lavender is another oil that is a little workhorse in my life. It is such a lovely smell and yet a great soothing and relaxing oil. When my muscles are tired from working out I hop in a warm bath with epsom salt, baking soda and Lavender oil.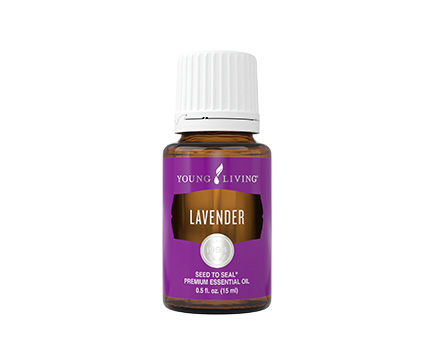 4. Peppermint will wake you up and help relieve a headache. I have rubbed it on my temples and found great results. It also helps when my tummy is unhappy. I actually mix it with a carrier oil like almond or grape seed oil and rub it on my tummy. It is soothing to the unhappiness rumbling in my gut. One note though – do NOT diffuse near bedtime. My husband loves this smell and learned the hard way by losing a nights sleep because he diffused it before bedtime.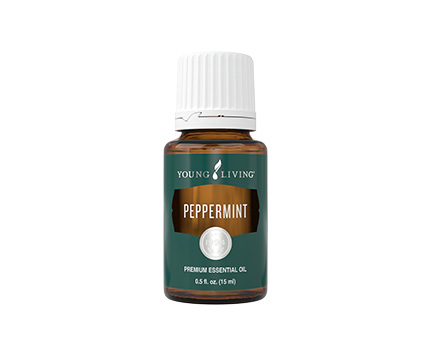 5. One reason I began to use essential oils is due to my poor digestive system. It is sluggish and I experience issues that cause me discomfort on a regular basis. Enter DiGize. I have been using this oil by rubbing it on my feet at night to help my digestion while I sleep. Why my feet and not my tummy? To be honest this oil is stinky! I want it as far as possible from my nose. Is it helping? Yes, it is. I am working into using either everyday or every other. It is a work in process but I'm committed to using this and a few other oils to heal the issues I have had for years.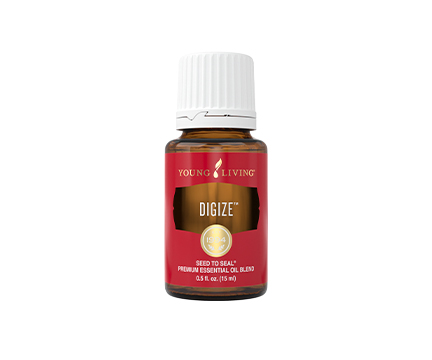 As you can see from this post I use Young Living oils. I'm not necessarily opposed to other brands but this is the main brand with which I have experience. On my way to Las Vegas I sat next to a woman from Texas who was an oily lady too but she uses doTerra. Both brands have a great variety of oils and I found lots of interesting similarities between the two companies through our discussion.
These are just a few of the oils I use on a regular basis. I'll be sharing more about oils in the future. If you have any questions or are interested in getting involved or learning more about Young Living, please complete the form below. I would love to help you on your journey to wellness!
Have a great weekend, friends! I'll be back on Sunday with another Whatever is Lovely post. Hope to see you then!