TGIF! Glad it's Friday, aren't you? Long week after a short one last week but the weekend is here. Yay-Friyay! Thought I would drop in with a quick top five for the week. Hope you enjoy!
Oh goodness gorgeous! What is not to love about this look. I'm so inspired by Fake Fabulous blog. Love her style and you probably will too!
I just want to eat a bunch of these and not because I've been on a cleanse but because they look delicous! Thanks Chocolate Covered Katie for always whipping up delicousness that is healthy!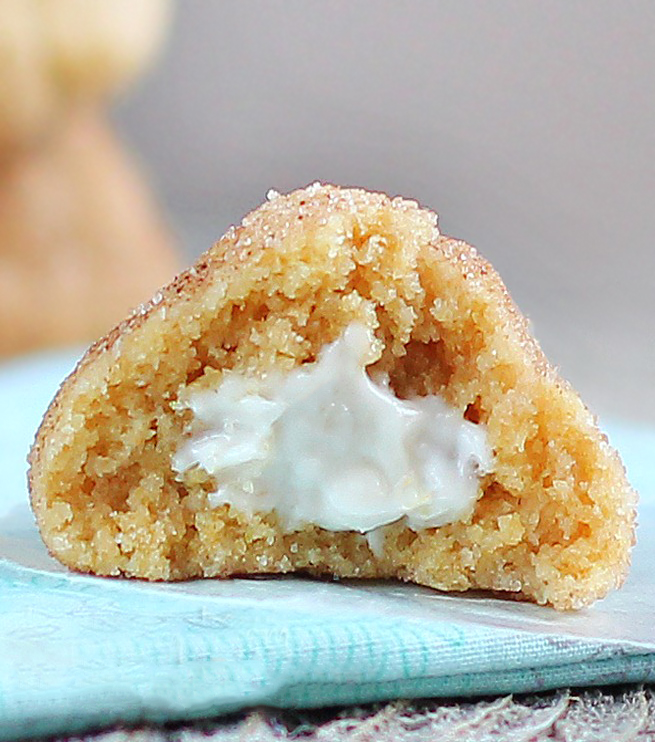 Need a list of great reads alouds for children at Christmas? Look no further than Everyday Reading. She's got you covered.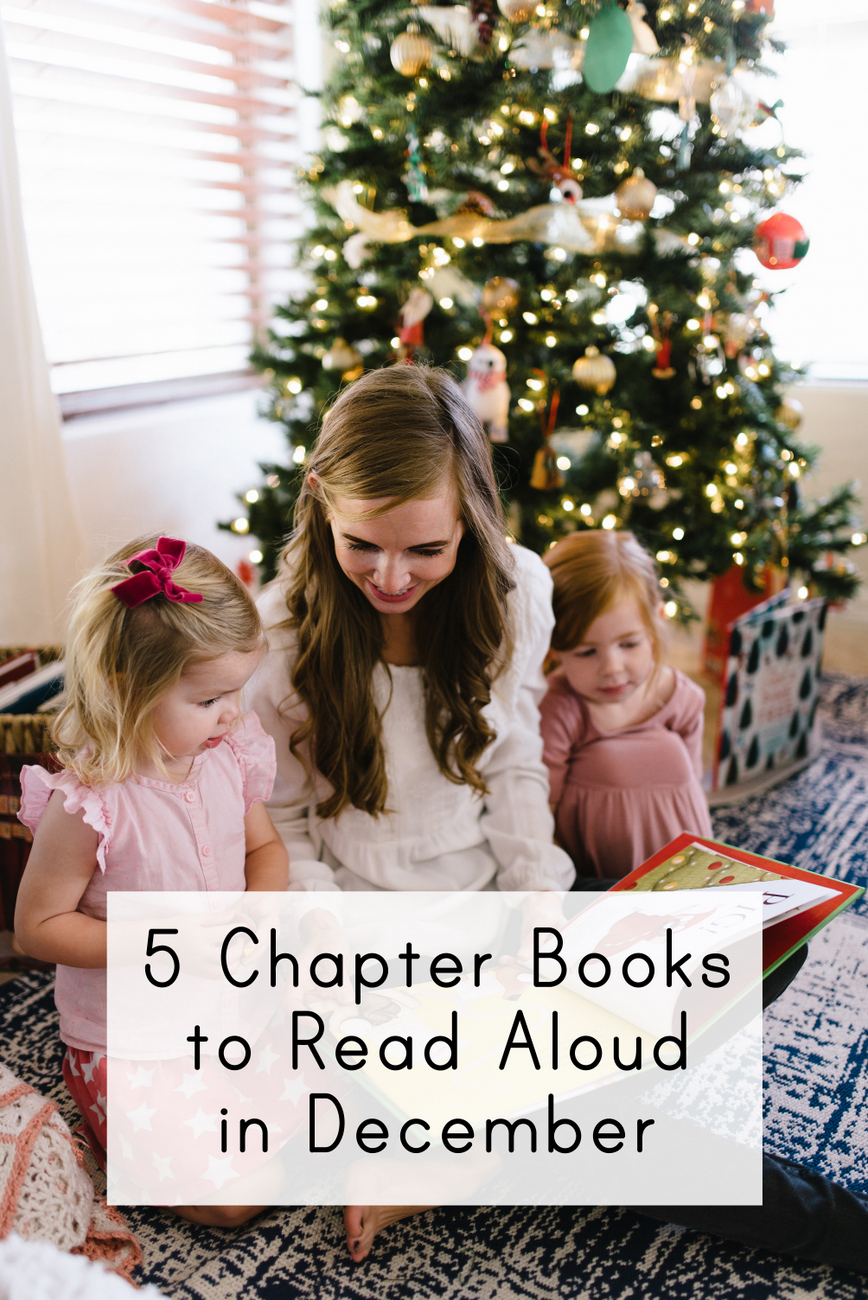 Over the knee boots. No need to say more…they are the bomb. I love this look more than words right now.
image via Just a Pretty Style
Have you ever stopped by Mapp Craft blog? Jenn is fabulous and so is this Holiday Style E-Book.
Well, that's it for this week, friends! Thankful that you stopped by and I hope you have a great weekend. December has arrived so I'm sure you'll be out and about doing something holidayish.
Be blessed! ~ Carrie
Where I'm linking up.